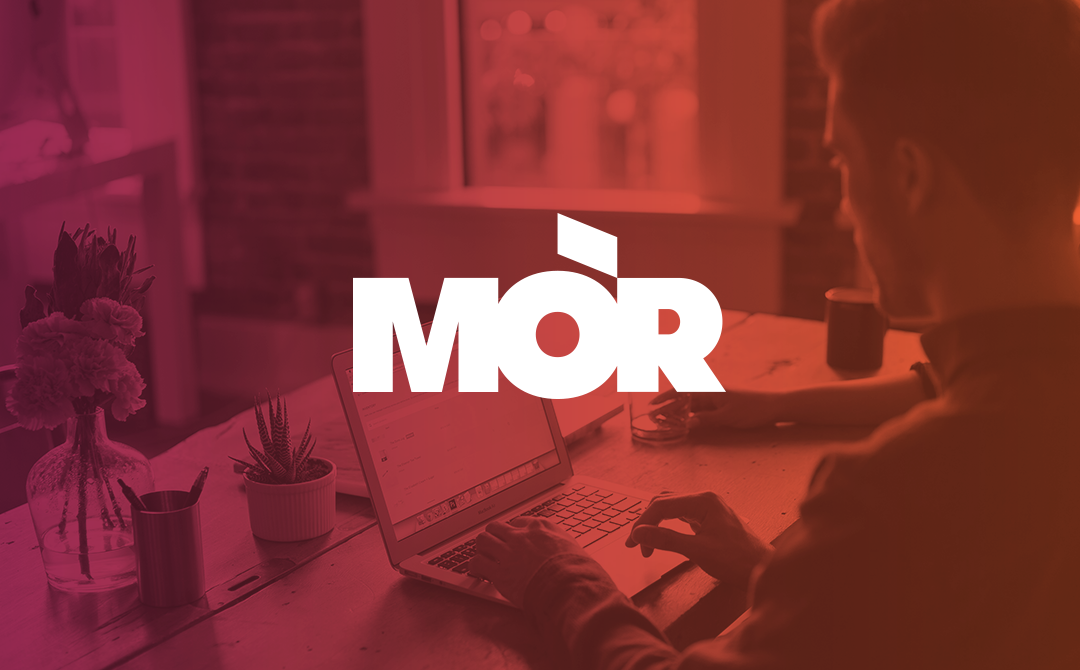 Mòr is a newly launched innovation, design and technology studio based in Hitchin who provide myriad user-focussed services and solutions to help their partners deliver big and bold communications. I worked with the team at Mòr to design and develop their branding, and to establish an identity system that worked beyond just a logo.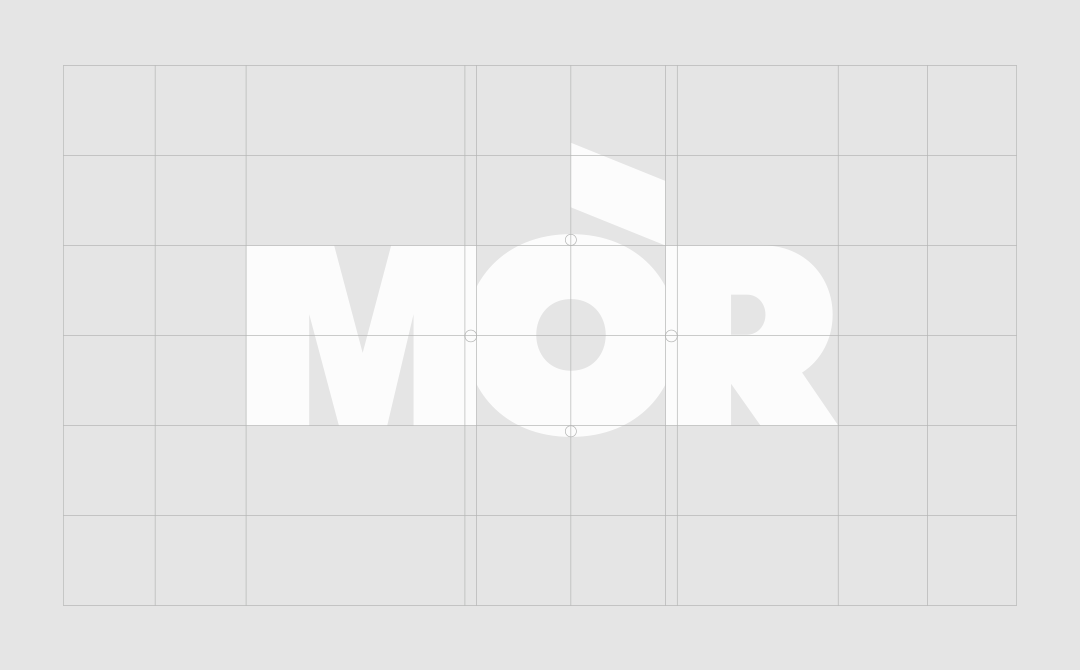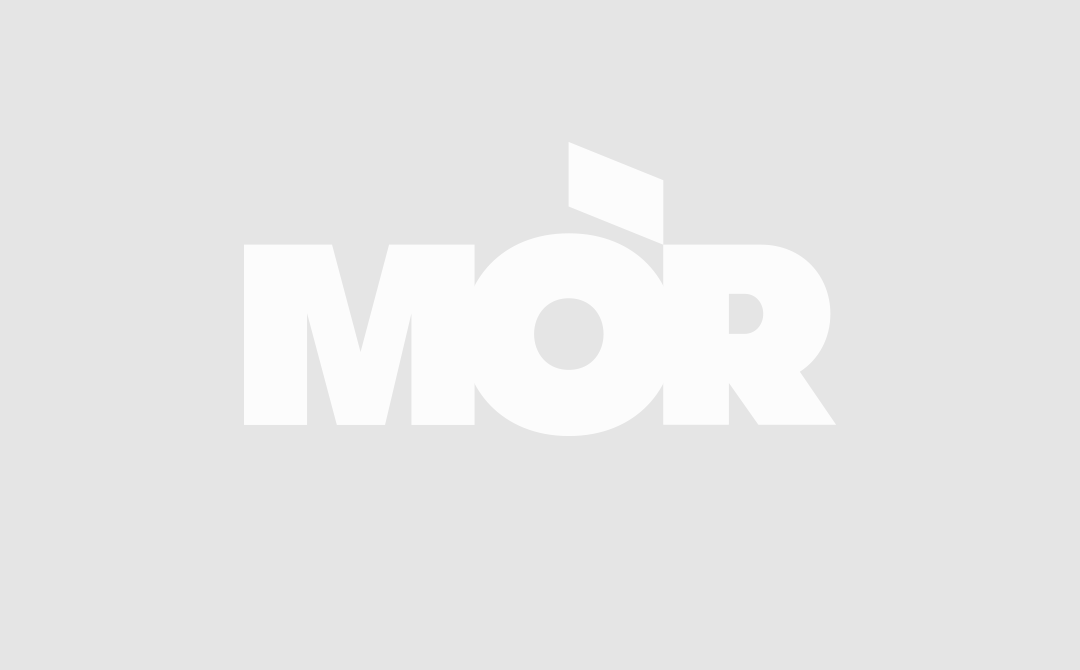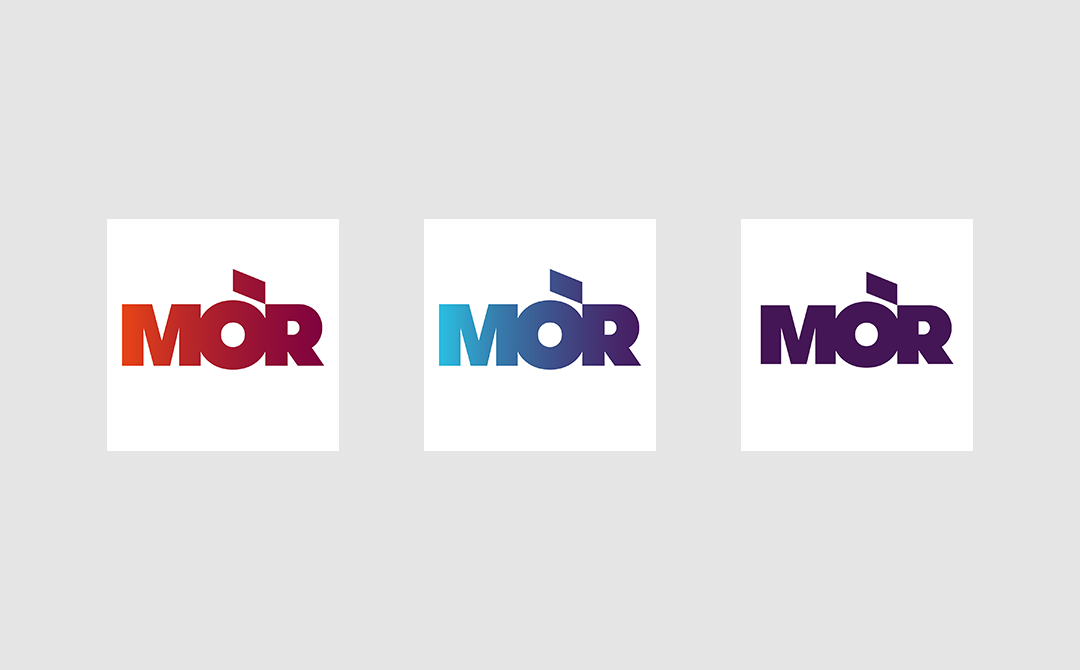 In Scottish Gaelic, Mòr means "great in size" an apt reflection of the unfettered ambitions and capabilities of the studio. The Mòr logotype became illustrative of the name by featuring a ballooning "O" sandwiched between its tightly set siblings. A rich and dynamic palette of colours and patterns was defined alongside the word marque, creating a library of visual assets that work collectively to portray the vitality within this newly launched agency.
This project includes the development of Mòr's business stationery, website, social media presence and creative decks.
A full case study will be available to view soon.