QP LDN is an Italian restaurant based in Mayfair, dedicated to bringing the authentic taste of the Amalfi to the city of London. Formerly Quattro Passi, the restaurant was relaunched in 2016 with an entire new identity and online presence.
After QP LDN had defined their new name, I worked with the creative studio
Mòr
to develop their new visual identity. The new look needed to reflect the refinement of the restaurant but essentially remain adaptable for future expansion into new locations. The design and accompanying assets were inspired by the materials, surfaces and textures of the restaurant fixtures: white marble, warm wood, stone and geometrically arranged iron metalwork.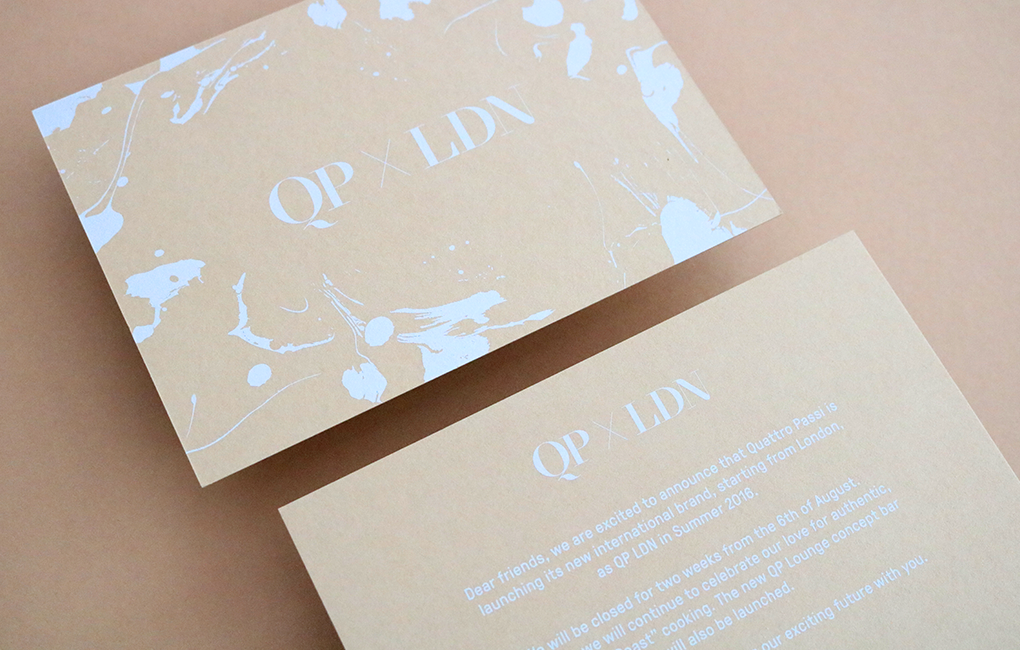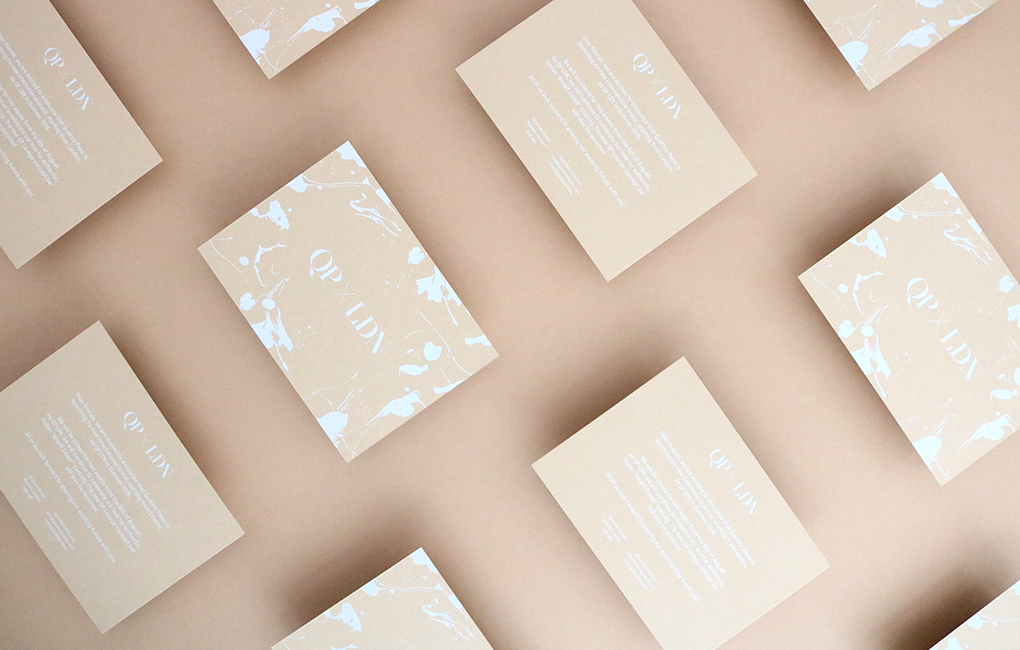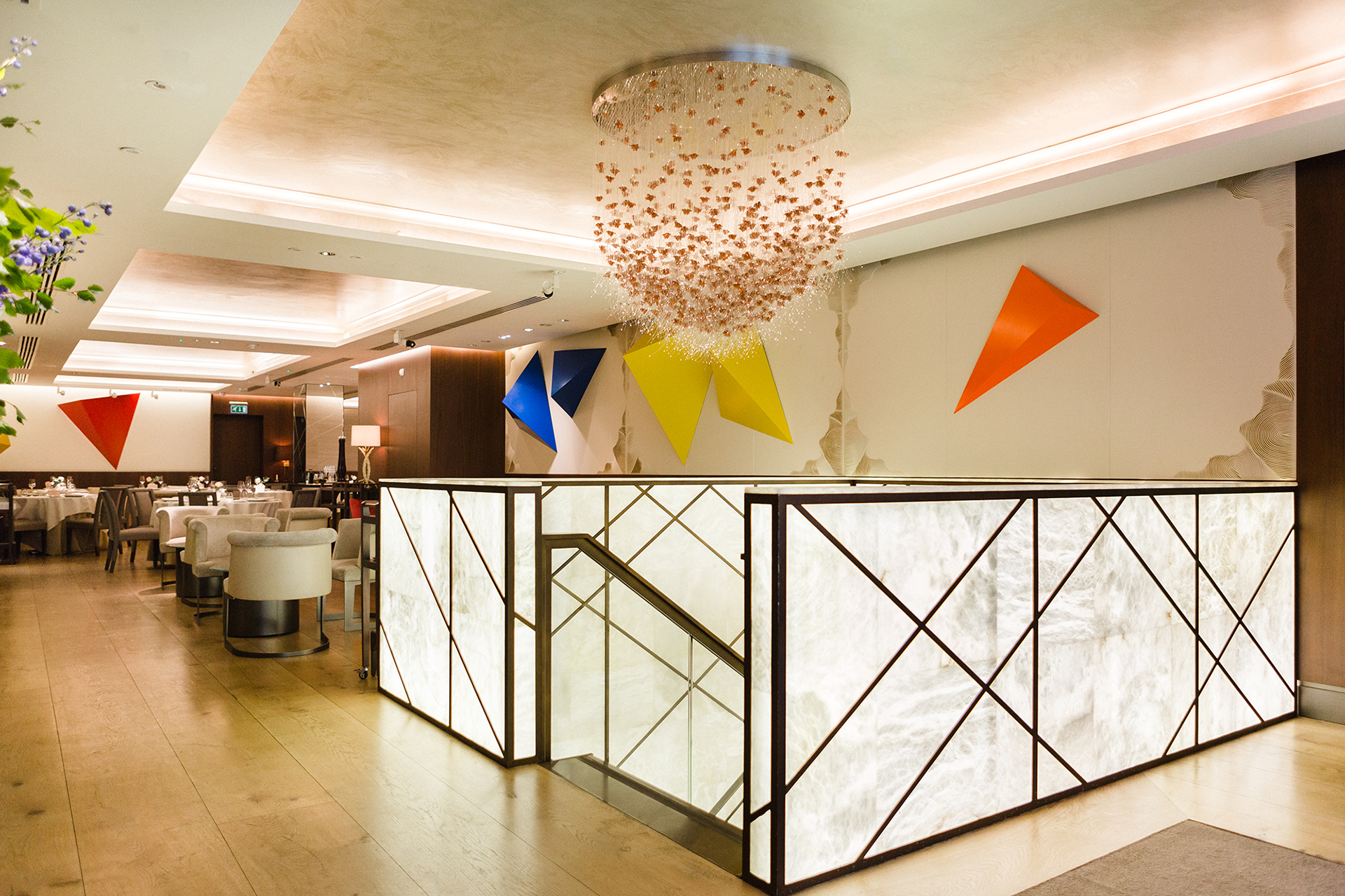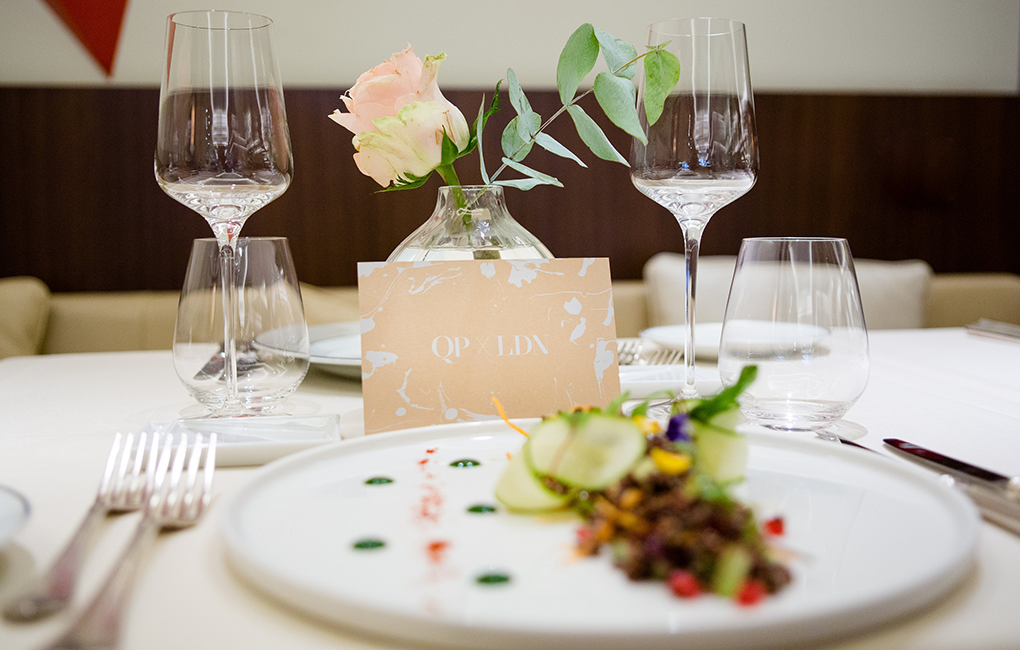 I established a creative direction that was applied across all of QP's communications (including menus, stationery, website, promotional materials, social media and e-mail newsletters). Beautifully rich and evocative photography was provided by Craig Jacob to encapsualte the ambience of the restaurant and lounge spaces.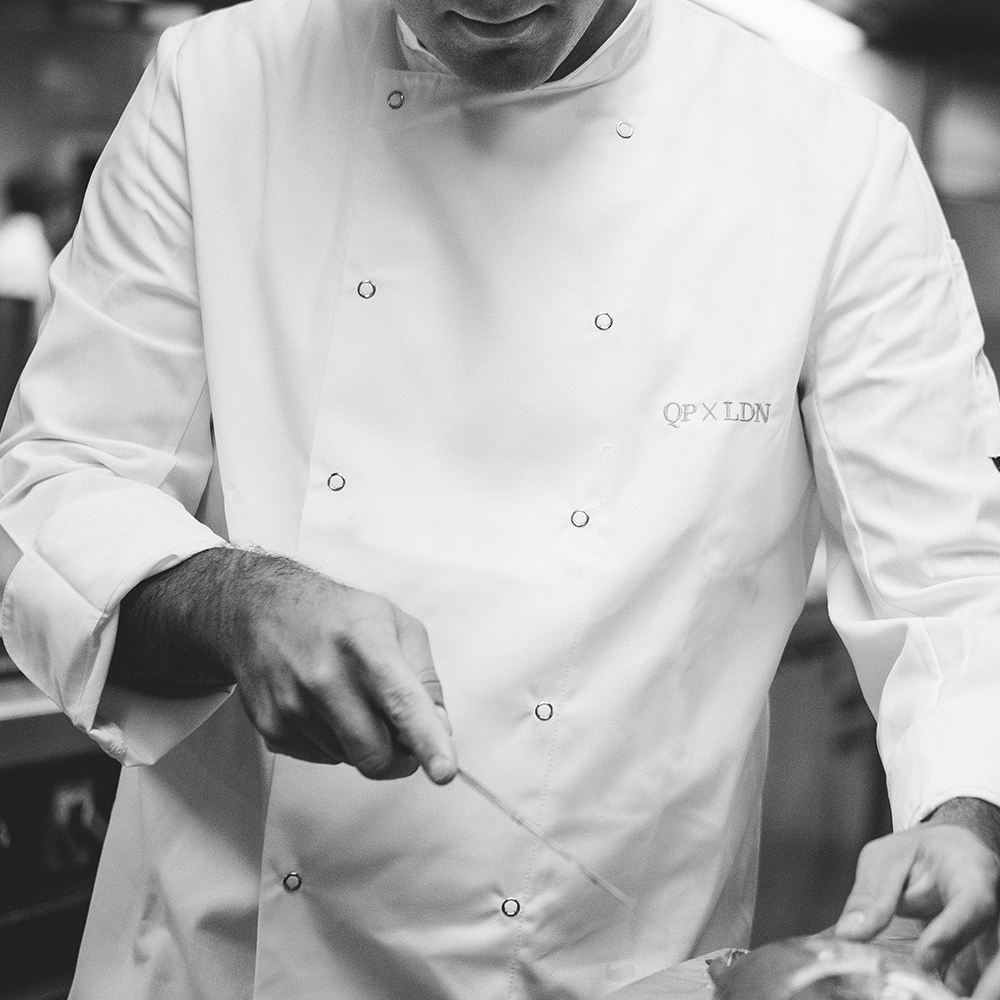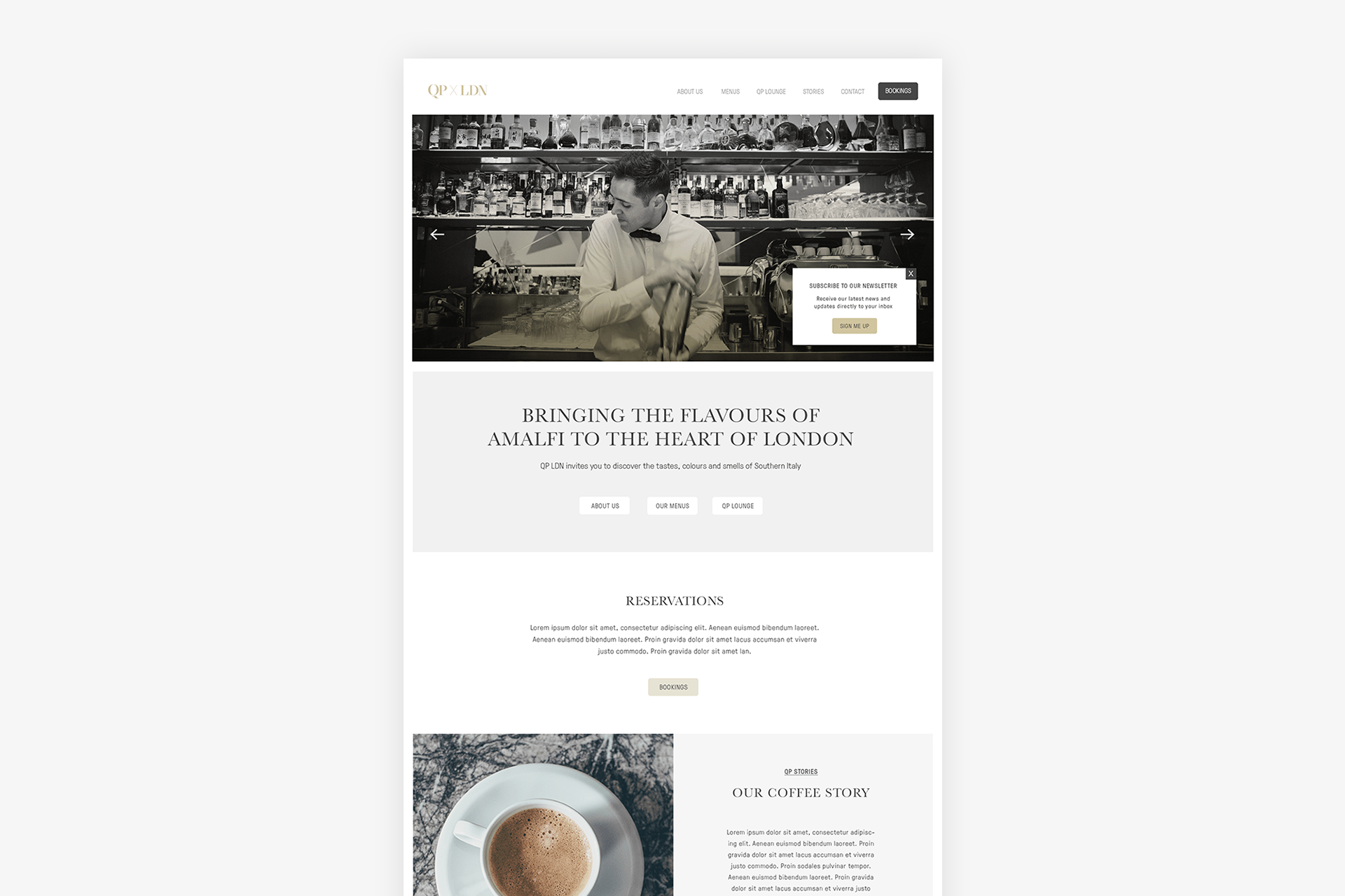 The newly re-launched QP LDN website is now a proud showcase of what the restaurant has to offer. As well as introducing the visitor to the ethos of QP, the site is a dedicated space to share the stories of the partners and suppliers who work with QP, inspiring and facilitating their seasonal menus.